About our Makefamili
Makefamili is the largest fastest growing Fertility and Reproductive healthcare facilitator, having partnerships with more than 1265 best Fertility Centres across India and South- East Asia.
Professionals
Welcome to Make Famili
For millions of people, Practo is the trusted and familiar home where they know they'll find a healing touch. It connects them with everything they need to take good care of themselves and their family - assessing health issues, finding the right doctor, booking diagnostic tests, obtaining medicines, storing health records or learning new ways to live healthier.

Healthcare providers can also harness the power of Practo as the definitive platform that helps them build their presence, grow establishments and engage patients more deeply than ever.

We are dreamers, thinkers and do-ers rolled into one.Together, we want to improve the healthcare experience for all humanity. We are guided by our values and driven by our motto to do great. These are not just principles for our products or our company, but they are a reflection of who we are as people.

Our work impacts millions of people around the world. VUPIM is our north star guiding our actions and decisions every day to ensure we always do the right thing.
Professionals
We Care About You
Gynaecologists
Medical practice dealing with the health of the female reproductive systems (vagina, uterus, and ovaries) and the breasts.
Infertility Treatment
Many treatments significantly improve the chances of getting pregnant. They include hormone treatments, fertility drugs and surgery.
IUI
fertility treatment that involves placing sperm inside a woman's uterus to facilitate fertilization.
IVF
In vitro fertilisation is a process of fertilisation where an egg is combined with sperm outside the body.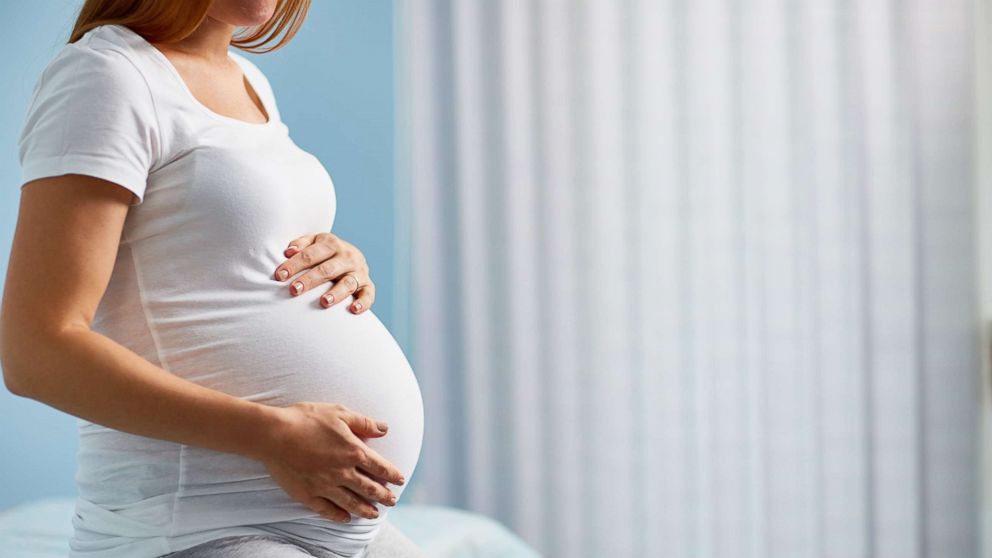 Pregnancy
Pregnancy is a state in which a woman carries a fertilized egg inside her body.
Surrogacy
A woman agrees to become pregnant and give birth to a child for another person
Our Motto
DoGreat
Do Great is our motto and is the hallmark of a true Practeon. It signifies the intrinsic motivation in each Our Team to strive for excellence. Every time. This means Our Team do their best work, not for want of rewards or recognitions but because they expect it of themselves.
Subscribe to Newsletter
Get healthy news and solutions to your problems from our experts!